Home
>
Services
> Custom Applications

> Custom Applications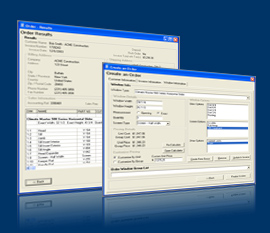 Applications That Do What YOU Want
Does your business have special needs that just aren't being met by your existing software. We can help!

Envisionsoft's team of developers can create customized applications that precisely match your business needs and dramatically improve efficiencies.
Technologies:

Flash / Flex Rich Internet Applications
Coldfusion
Java / J2EE

Visual Basic /.Net
Access Databases
MS-SQL / MySQL Databases
XML Implementations

For more information on our Custom Application development services please contact us.