Home
> Company

> COMPANY
Our Vision
In the new global arena you need ePresence to compete.
Our Approach
See beyond the obvious, envision the possibilities.
Our Partners
Standing side-by-side, looking beyond the horizon.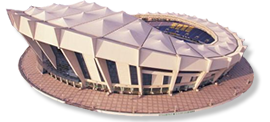 We live in a global marketplace with increased international communication and commerce. In this new international arena, the champions are those who leave a lasting impression.
At envisionsoft we create impressions that stand above the rest. From engaging Internet sites to eCommerce. From captivating multimedia displays to top-shelf creative services. We provide e-presence for our clients that inspires customer loyalty and drives their bottom line.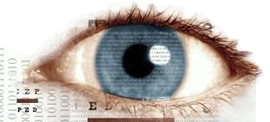 At envisionsoft we recognize that every project has it's unique challenges. In order to meet those challenges, you need a team with the experience and skill to see beyond the obvious. A team with vision.
Our customer-centred approach gives us the flexibility to craft processes to anticipate and address the evolving needs of our clients. We bring together the expertise to meet and exceed those needs, and deliver results on time and within budget.
Envision solutions to your business challenges. Contact us today.


For information on becoming an envisionsoft partner please write to us at: partners@envisionsoft.ca